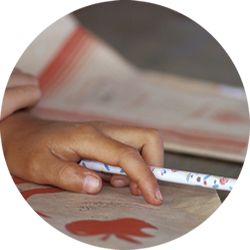 This section contains a wide range of papers and reports on a variety of topics relating to child welfare, rights protection and juvenile justice.
These papers and reports are organised by topic. A menu of these topics is provided on the right, each link takes you to a page listing the papers and reports relating to that specific topic.
You can also search for specific papers using the papers search facility.